Episodes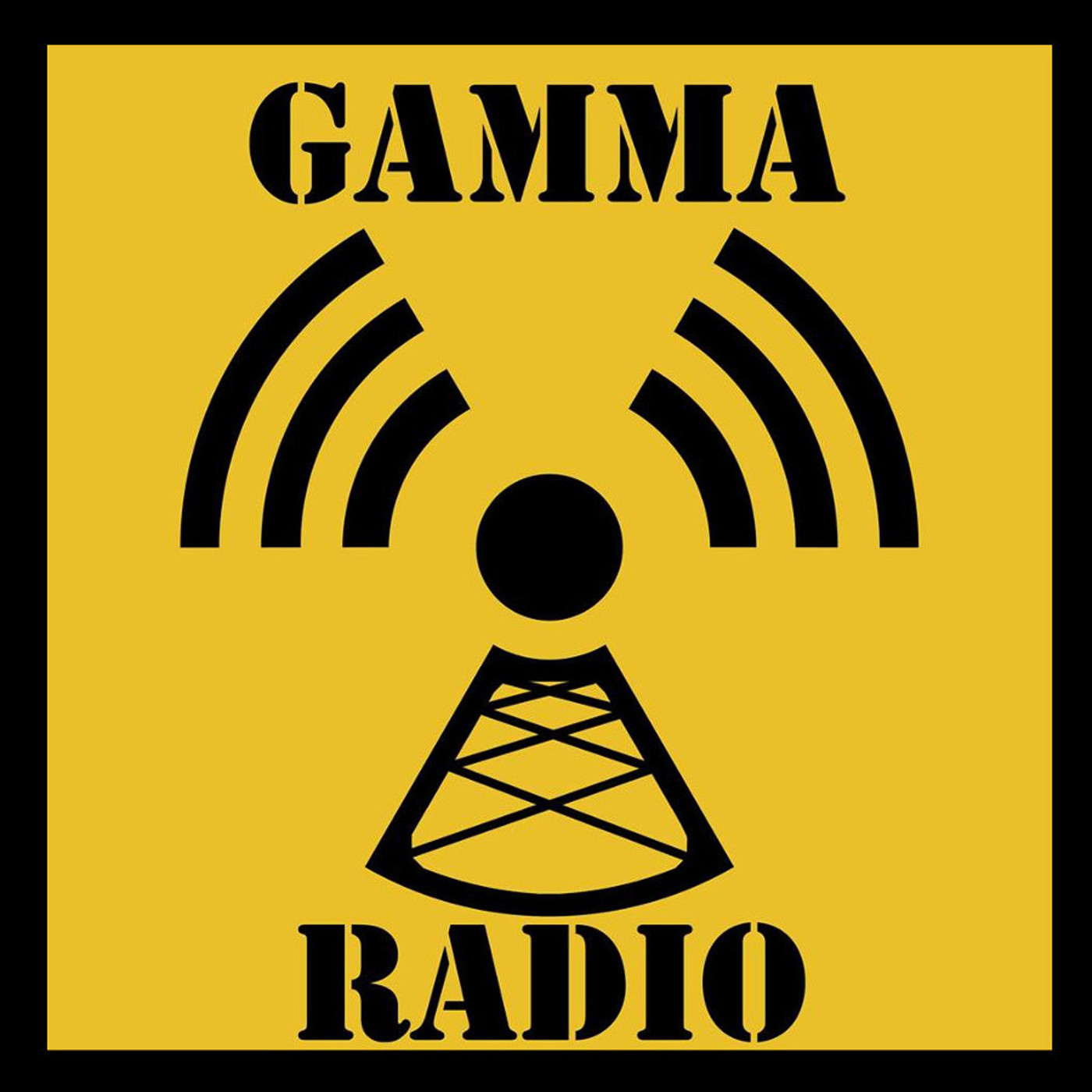 Saturday Apr 14, 2018
Saturday Apr 14, 2018
After a horde of treasure hunters stormed their home, Dave and Fog try to salvage what's left of their studio. But the adventurers are nowhere to be seen, Dave's hankering for an interview and Fog's wine is missing.... what will they find down in the bunker? Where is the Treasure of Sara of the Madray? And who the hell is this Sara anyway?!
The final episode this series. We hope you enjoyed listening to it. Stay tuned - later in the year we will be releasing a few new wasteland songs and then eventually Series 3!
The whole of Series 2 has now been uploaded to the mods on Xbox and PC.
Thanks so much for listening! Next up is Happy Hour, with Miserable Albert!